SABE PTA
every child. one voice

Welcome to our Parents, Teachers, Admin, SABE Staff Members, Guardians, Family members & Friends!
We are so excited you have signed up for SABE PTA! By joining the PTA, you are showing your commitment to helping our students succeed. When our students thrive, our school thrives, and so does our community!
Some reasons many people join the PTA are to:
Get Connected
There's no better way to know what's happening in your school.
Tap into a Network
PTA functions are opportunities to meet other parents and teachers, building rapport and discussing issues that are on your mind. You can share ideas, concerns, and experiences.
Watch Yourself Grow
By volunteering with your PTA, you put your skills and hobbies to use for a noble cause—your child and all children in the community.
Speak Up
PTA can be a way for you to more effectively suggest change at your child's school.
Witness Improvement
By getting involved at your child's school you'll be part of the solution, helping make positive changes. Local PTAs play an important role by supporting building improvements through advocacy and play an important role in fundraising for curriculum based programs and social events.
Be a Role Model
By becoming a PTA member, you'll be demonstrating to your child the importance you place on education.
There's no wrong way to PTA! And we value each and every one of you!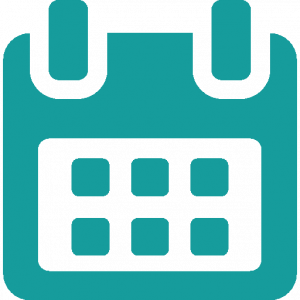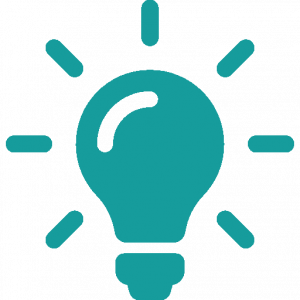 Items of Discussion:
Welcome
Principal's Report
PTA Events, Volunteering Opportunities & Help Needed
Treasurer's Report
Questions/Feedback
GET INVOLVED
What do I have to do? Our members participate as much or as little as they want. Volunteer at an event, lead a committee, or support an initiative that is important to you!
Everyone has something valuable to contribute!
Meet the 2022 – 2023
Board Members
President
Kristen DeRosier
Upload Image...
Vice President
Vacant
Upload Image...
Secretary
Christy Herrera
Upload Image...
Treasurer
Margarita Araiza
Upload Image...